.


Whats New?
Ride Report: The Wolf Moon Ride

4x4: Moordkuyl 4x4

Ride Report: First Ride 2013

About Me: About Me and Why I'm posting less...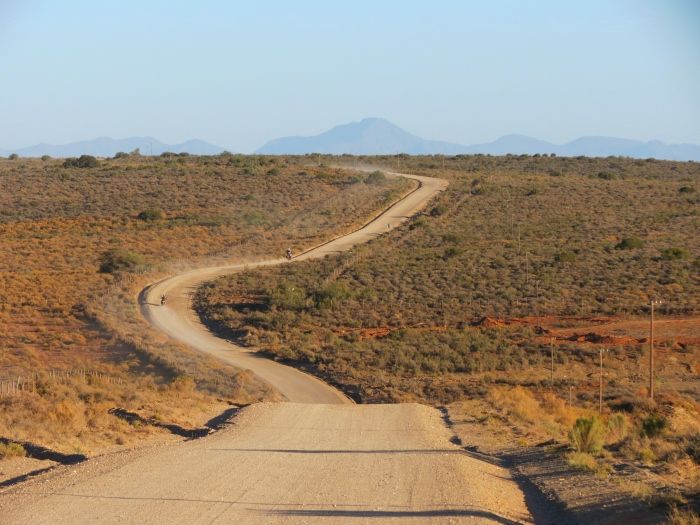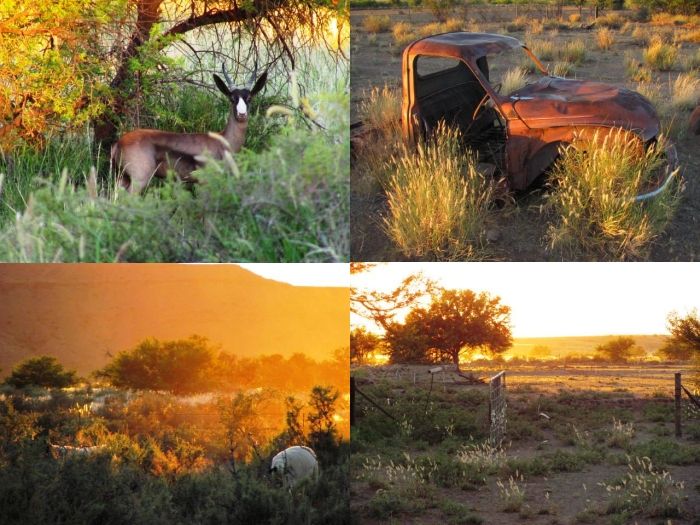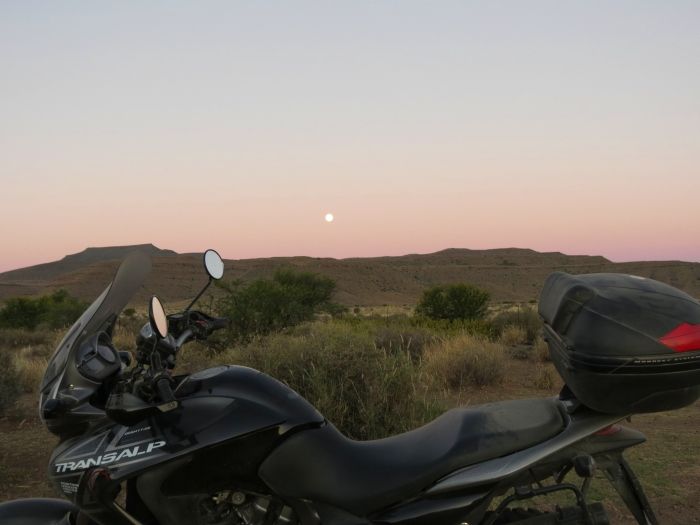 Whats News?
I don't ride enough anymore. With my new job I do over 2000km a week, but I don't travel. How's that for irony? Good news is that the maps are open. I am just itching for an epic ride. Watch this space...
If you are interested in what else I'm up too (work wise) have a look at my Facebook Page. It has updates on new cars tested and when and where my articles will be published (content mostly Afrikaans).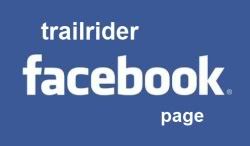 The South African alternative to You Tube - Zoopy - has dropped us badly. They decided to change to a mobi site and drop all our uploaded media hosted there. This has left us with a myriad of broken links. I am in the process of downloading / uploading all the media to You Tube and fixing the broken links, but as you can imagine this takes quite a bit of time. I hope to have everything fixed sometime during April. Our apologies for the inconvenience. Please mail me with any other broken links you might come across at tr@trail-rider.co.za.
Subscribers to the feed might see some old reports being re-posted. This is because I am reworking some of the old multi-day reports into day reports with buttons like the newer posts. Some of those old posts are just to long and the "new" reports will be much more user friendly.
A big thank you to Tracks 4 Africa for their latest set of maps. This will ensure that we never miss a scenic route!
I have registered the www.trail-rider.co.za web address and redirected it here, so now we have an easy to remember, proudly South African web address.
Lets keep the rubber side down.
Trailrider



Recent Rides: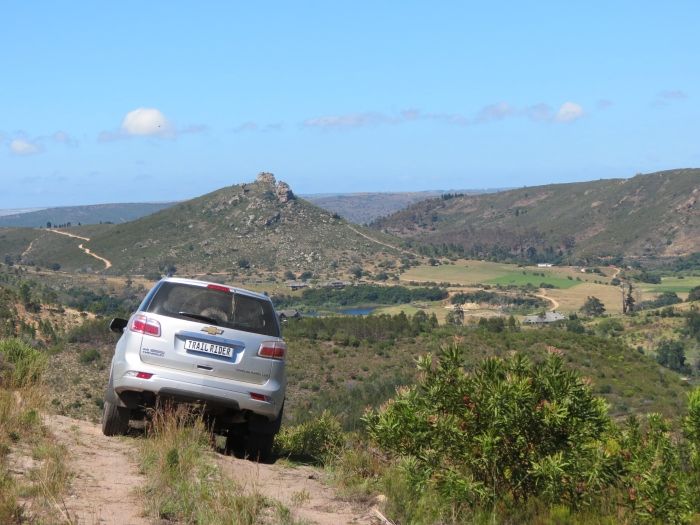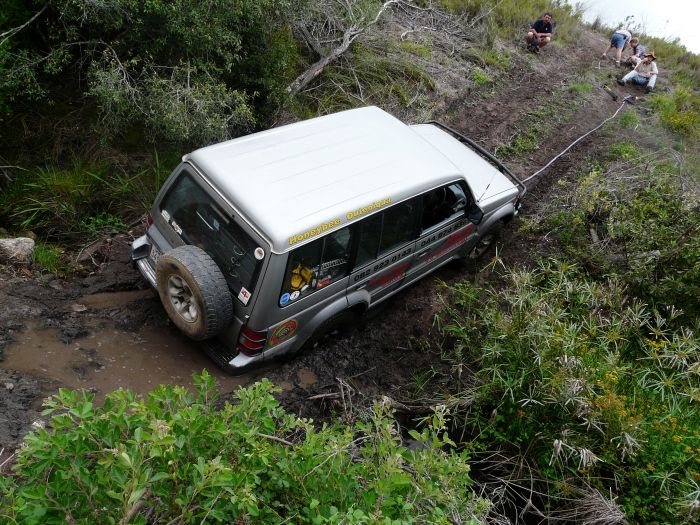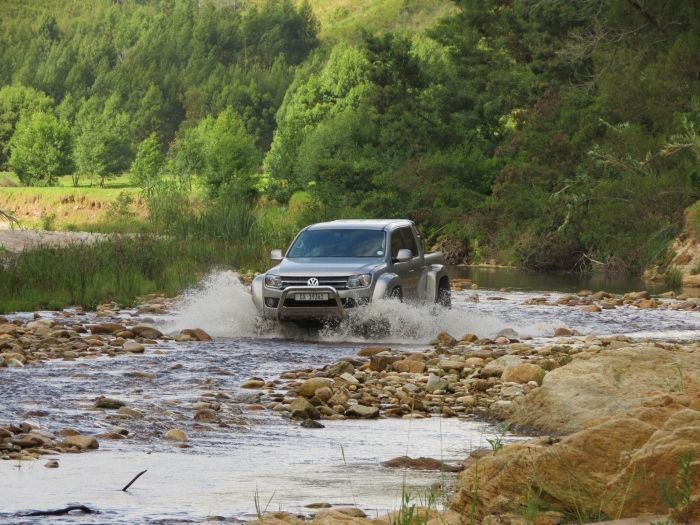 Future Rides:
Southern Cape Pillion Ride
On the Trail of Cornelius Lotter
The last of the WC Passes
Northern Cape incl. Verneukpan & Augrabies
Also see "Planned Rides" section.
"God willing, someday I'll grow old & weak. But when I do, I'll have pictures and ride reports and I will relive life all over again. It's my pension. Every trip is another deposit in my memory pension. I'm gonna have a wonderful old age." -

MetalJockey (Wild Dog Forum)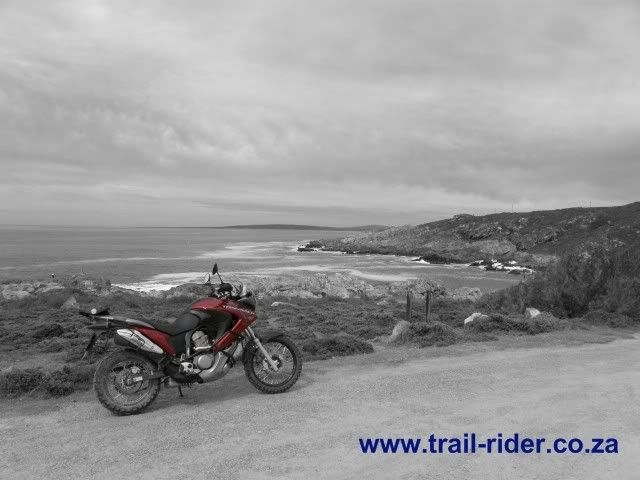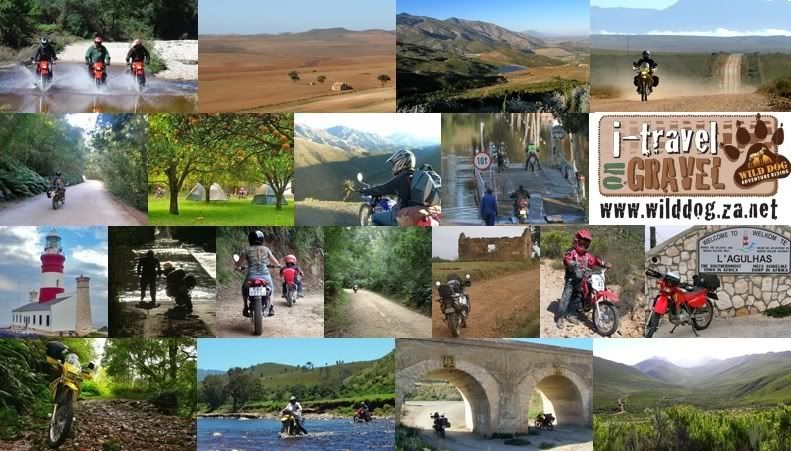 Share on Facebook


.